If you have an Emergency Roof need due to the recent storm,
please call us immediately.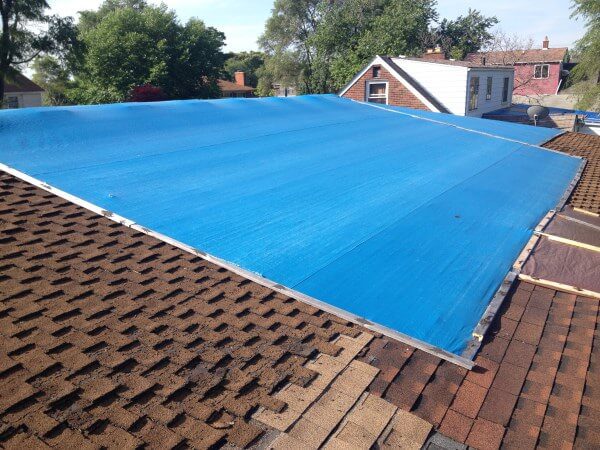 We can help! Call us today if you need an immediate, temporary roof repair solution.
We will come to your residence/business and install blue tarps to temporary and immediately stop water intrusion.
We will then provide you  a FREE estimate for Roof Repair Services or Roof Replacement.